PERSONAL INJURY BROCHURE
HELP!! WHAT DO I DO IF I HAVE BEEN IN A WRECK??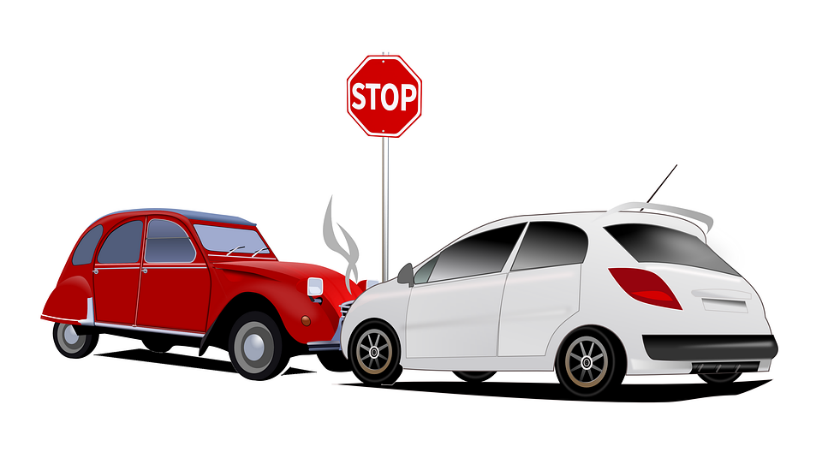 10636 Linkwood Court | (225) 396- 5262
Baton Rouge, LA 70810
WHAT DO I DO IF I'M IN A COLLISION?
 
STEP ONE: Make sure everyone is okay! Avoid rendering aid if is not an emergency.
STEP TWO: Call 911 to have police dispatched so you can create a police report. Make sure to communicate your precise location, any injuries, number of vehicles involved, etc.
STEP THREE: Move to a safe location OFF the roadway. If possible, move your vehicle to the shoulder.
STEP FOUR: Make sure you turn OFF your engine and turn your hazard lights ON.
STEP FIVE: Exchange contact and insurance information with the other driver(s).
STEP SIX: Take pictures of the scene and the damage to your vehicle. You cannot take too many pictures!
STEP SEVEN: Seek treatment immediately if you are injured.
STEP EIGHT: Call your lawyer! Your lawyer will be able to help you navigate your possible claim.
HELPFUL TIPS IF YOU ARE IN A COLLISION
*** YOUR IMMIGRATION STATUS DOES NOT MATTER!!!***
The reason we advise to avoid rendering aid unless absolutely necessary, is because the ordinary person has no experience or training when it comes to administering aid, and you may end up causing more harm.
Examples of things to take pictures of aside from the damage:
Driver's License of the other driver(s).
Insurance card and policy number. (Front and back)
Contact information.
License plate.
Type, color, model of the other vehicle.
Distinguish if this is a personal or company vehicle.
Location of accident
If there are witnesses to the collision, ensure they stay behind and give their statement to Officers.
Do not worry about payment! Not only are consultations FREE. but our firm does not charge you unless your case has been won.

At The Scott Law Firm, our team is dedicated to defending the rights of our clients in the legal areas of immigration, criminal defense, and personal injury.