Effective Solutions

to
Our passion is helping people just like you accomplish the best possible results to their legal issues.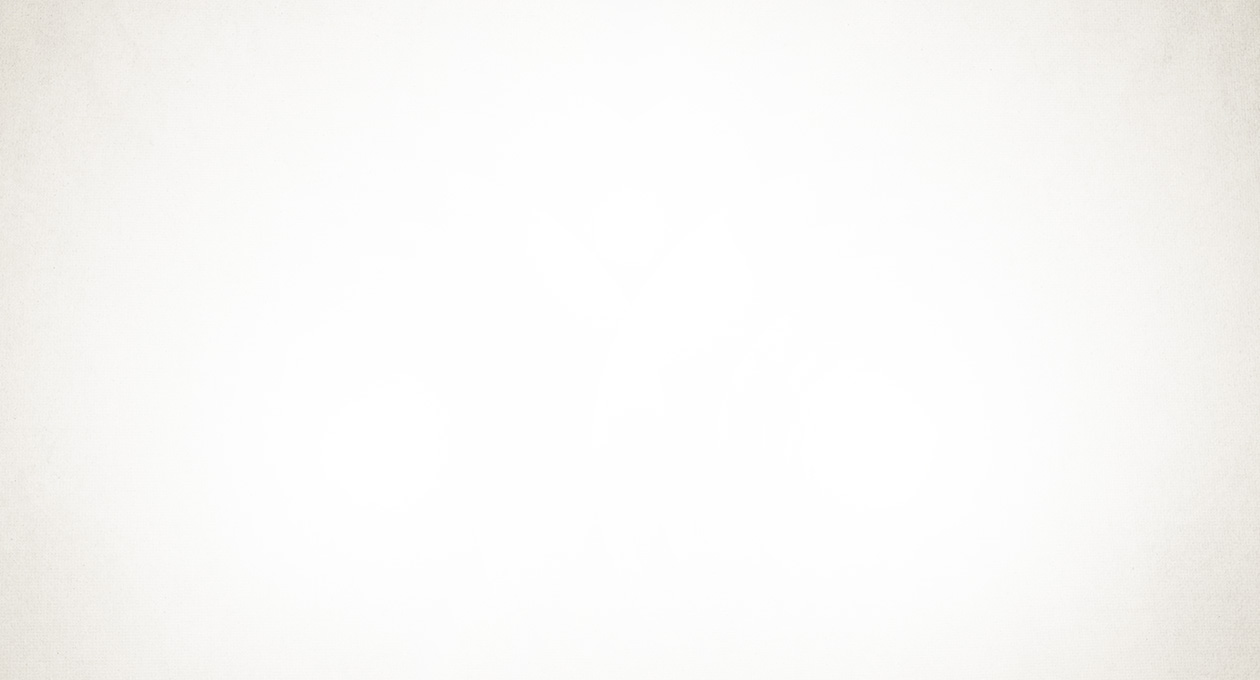 Immigration & Criminal Defense
Lawyers in Louisiana
At The Scott Law Firm, our team is dedicated to defending the rights of our clients in the legal areas of immigration, criminal defense, and personal injury. Our firm is aware of the rights that each of our clients possess, and we are dedicated to ensuring that their rights are not infringed upon or taken away from them. If your rights are being threatened, we encourage you to contact our team at your earliest convenience.
Whether a law enforcement official has accused you of driving under the influence or the government is threatening you with deportation, we want you to receive the quality assistance you require. We guarantee effective and competent representation at The Scott Law Firm. At our firm, clients come first. Our clients are treated with respect and receive the attention that they need. We were founded to help individuals and businesses throughout the world.
Awards, Memberships & Associations
Client Reviews
Helping People Accomplish Their Goals
"Helpful and Knowledgable!"

"Very grateful"

"Great Team!"

"Estoy muy agradecida con esta oficina"

"Superb!!!"

"I will never forget this my entire life"

"El mejor abogado garantizado señores."

"Absolutely Professional Team"

"They are honest"

"Profesionales y eficientes"
Efficient & Strong Representation
At The Scott Law Firm, we use cutting-edge technology to assist our clients in the most advantageous manner possible. As a result, we are able to move a case forward faster and more efficiently while still maintaining low rates.
If you need high-quality representation from a powerful legal guide, do not hesitate to receive the devoted attention of our firm's Louisiana attorneys. During the case assessment, we can carefully examine the intricate details of a client's circumstances. From there, we can build a powerful case based on the unique facts. We are competent and aggressive when we examine our clients' cases to help them formulate strong case strategies.
Experience Matters
Meet Our Team