TN Visas for NAFTA Professionals from Canada and Mexico
The TN visa was created by the North American Free Trade Agreement (NAFTA) and was continued in its 2018 replacement, the U.S. Mexico Canada Agreement (USMCA), which created special economic and trade relationships for the United States, Canada, and Mexico.
TN Visas allow for certain qualified Canadian and Mexican citizens to temporarily work in the United States, as long as their job offer falls under the list of NAFTA professionals. The employment must be pre-arranged and cannot be self-employment and you must have the qualification to practice the profession in question.
The list of professions includes Accountants, Computer Systems Analysts, Mathematicians, Economists, Management Consultants, Registered Nurses, Engineers, Lawyers, Research Assistants, Graphic Designer, Librarians, Hotel Managers, and more. For a complete list of professions and minimum requirements under NAFTA, you can view Appendix 1603.D.1 of NAFTA Chapter 16. Most profession requires the applicant to possess a bachelor's degree as an entry-level requirement, but there are some exceptions. In some professions, an alternative to a bachelor's degree is listed, such as related experience or special licensing.
TN visas are temporary visas valid for up to 3 years and are indefinitely renewable. However, the visa is for temporary work and the applicant must prove ties to their home country and show their intention to return to their home country.
In some cases, a TN visa may be a great alternative to an H1B visas.
The Process
The process to obtain a TN visa is short and simple, but that does not make it easy. That is why it is important to retain an employment-based immigration attorney who understands the requirements and benefits of a TN visa.
Complete online application
Schedule an Interview
Gather supporting documents
Prepare for and attend your Interview
Spouse and Children
Your spouse and children under the age of 21 who are accompanying you or "following to join" may be eligible for TD nonimmigrant status for no longer than the time granted to the principal TN nonimmigrant.
Extensions
If you already have a TN or TD visa and need an extension of stay, we can assist with that as well. You may not even need to travel abroad!
CALL US TODAY!
The immigration attorneys at The Scott Law Firm are passionate about guiding you through the complicated immigration system and helping you to apply for TN status with confidence. Our immigration attorney's extensive experience helps to get the job done right the first time.
Meet Attorney Sakeena Naqvi: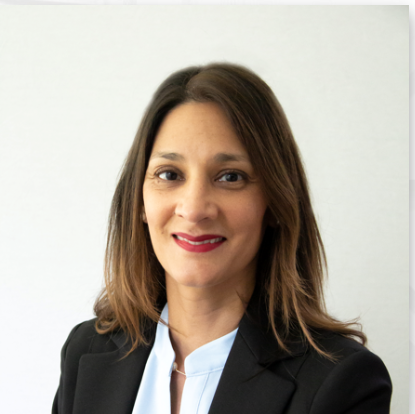 Meet Attorney Carley Tatman: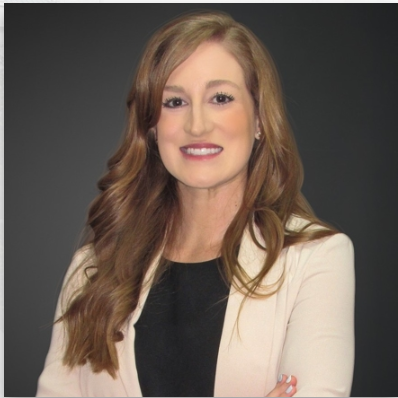 Contact The Scott Law Firm today online or at 225-396-5262.
Immigration Case Results
Aggressive Defense that Wins
Asylum granted to victim of gang violence Immigration

Cancellation of removal granted Immigration

Adjustment of status Immigration

Granted cancellation of removal and release from ICE custody Immigration

Asylum granted from Mexico after persecution based on sexual orientation Immigration

Mexican National granted cancellation of removal and allowed to return home to family. Immigration

Client from Bangladesh granted asylum after fleeing violence in his country Immigration

Asylum El Salvador client granted asylum after being threatened by gang Members

Immigration Judge grants a readjustment of status Immigration

Mexican national granted Cancellation of Removal in the New Orleans Immigration Court. Immigration