The Scott Law Firm is excited to announce our continued growth during 2022 and proud to welcome Sakeena B. Naqvi as our newest immigration attorney! Sakeena is a highly skilled immigration attorney who brings over 20 years of valuable experience to our firm. We are honored to have her on board.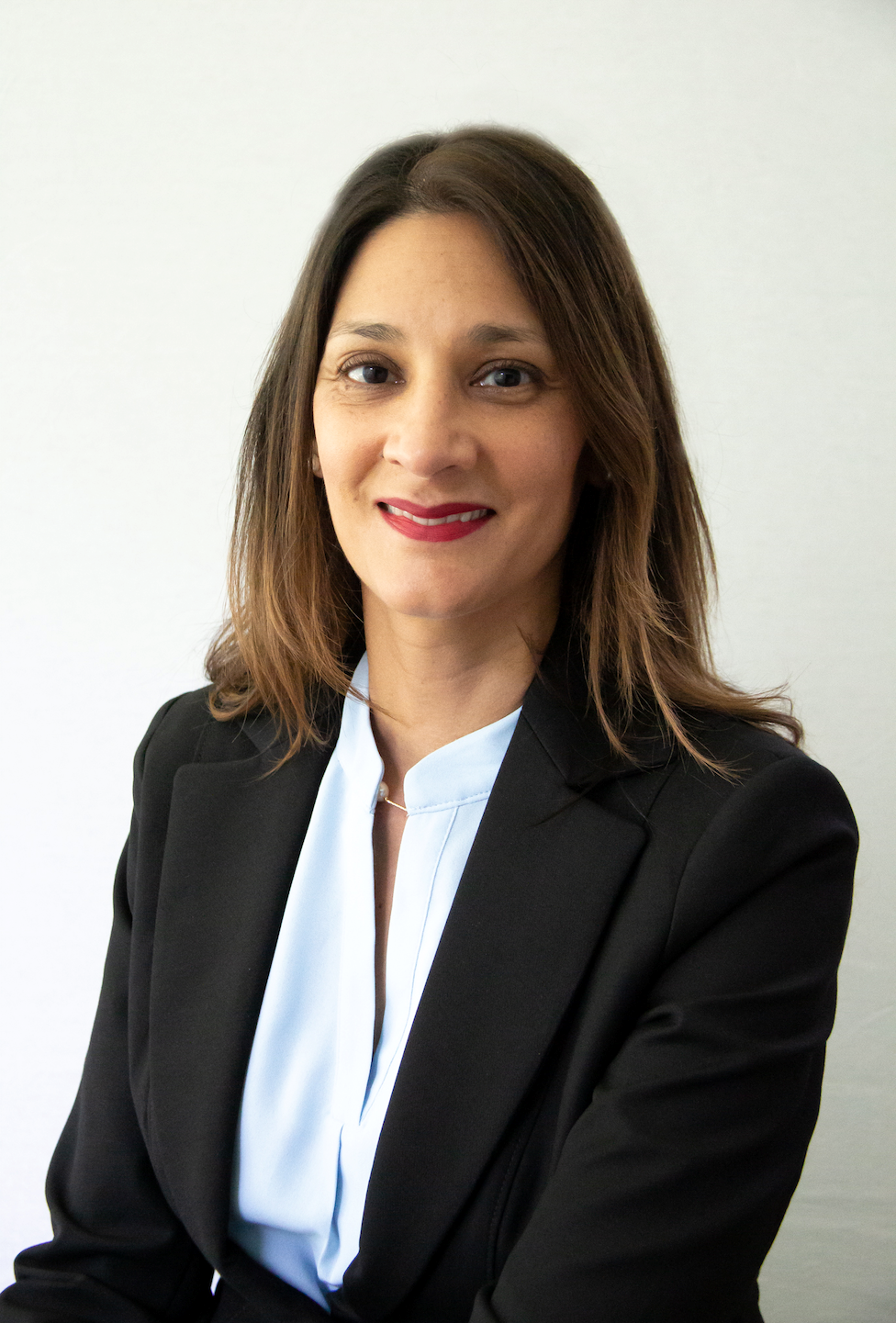 She will be overseeing the firm's employment-based immigration matters including PERM, H-1B, H-2A/B, L-1, O-1, R-1, P-1, EB-1, EB-2, EB-3, EB-4, and EB-5.
Prior to joining our firm, Sakeena practiced immigration law in New York and is a member of the New York Westchester Women's Bar Association. She is also a member of the American Immigration Lawyers Association (AILA).
Q & A With Sakeena
What's the most exciting part of your job?
The most exciting part of my job is receiving approvals from USCIS. Approval notices tell me that our efforts in preparing and filing the case was effective and now the employer and the foreign national can move forward and continue with their important work contributions. A win-win!
Who inspires you?
Immigrants inspire me. My parents are immigrants and I know the perseverance it takes to relocate to another continent in pursuit of further education and professionalism. I always find immigrants to be courageous, talented, intelligent, and hard-working individuals, and I draw inspiration from them for how to show up in my own life.
For more information about Sakeena, you can visit her attorney profile.
With Attorney Naqvi overseeing our employment-based immigration matters, joining forces with Paul "Woody" Scott, James A. Spokes, Philip J. Hunter, Estefania "Nia" Reichard, Sean McAuliffe, Carley Tatman, Maria Chiriboga, and Goldie Domingue, as well as our paralegals and staff, our firm now has more resources than ever!
We are confident Sakeena will contribute to the high-quality legal advocacy provided by our immigration practice group.
Contact our immigration attorneys online or at (225) 396-5262 today.